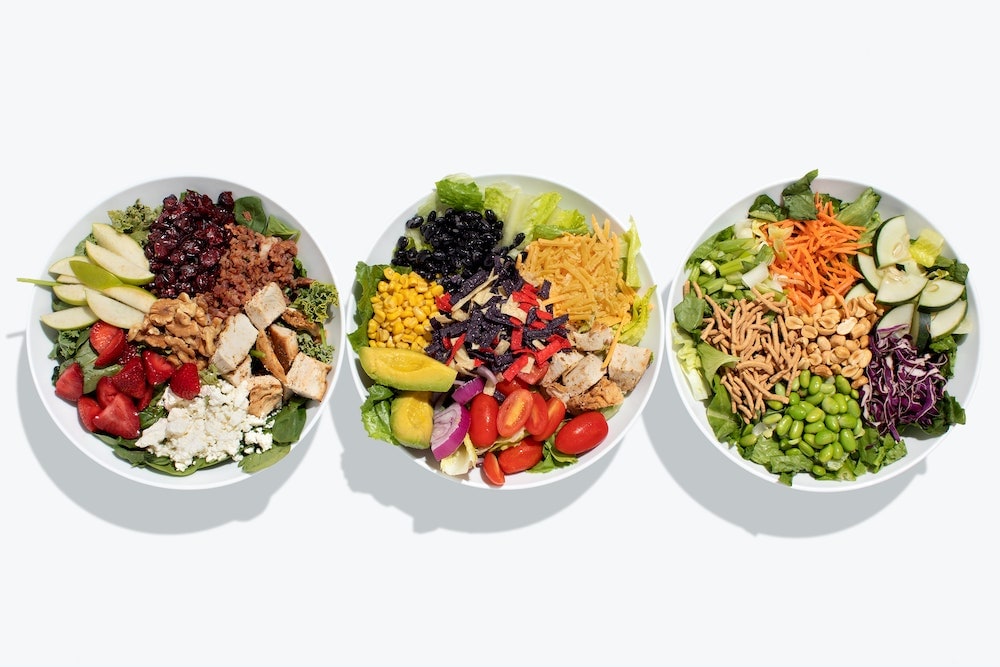 It's no secret that we believe we have the best GD clients around. Working with innovative and creative minds makes our jobs even more fun, and means we also get to share in their frequent successes.
Green District—or GD, for short—signed on as a BCH client earlier this fall and has exciting news to share right out of the gate. The fast-casual salad concept with locations in Louisville and Indianapolis, recently received a sizeable investment from the Castellan Group to fund rapid expansion over the next several years. First up this November, will be a new location in Louisville's Middletown area, followed by a third Indianapolis location by the end of 2020. GD also has plans to expand into the Nashville and Cincinnati markets in Q1 of 2021.
BCH will handle public relations for the openings moving forward, including media relations, community relations, social influencer marketing, and on-site social media support. With Green District's long-term goals of several new openings over the next few years, they are a perfect blend with our proven track record of executing successful special events and business openings for clients in multiple markets across the eastern half of the U.S.
GD says, "Salad loves everyone," and we love salad!