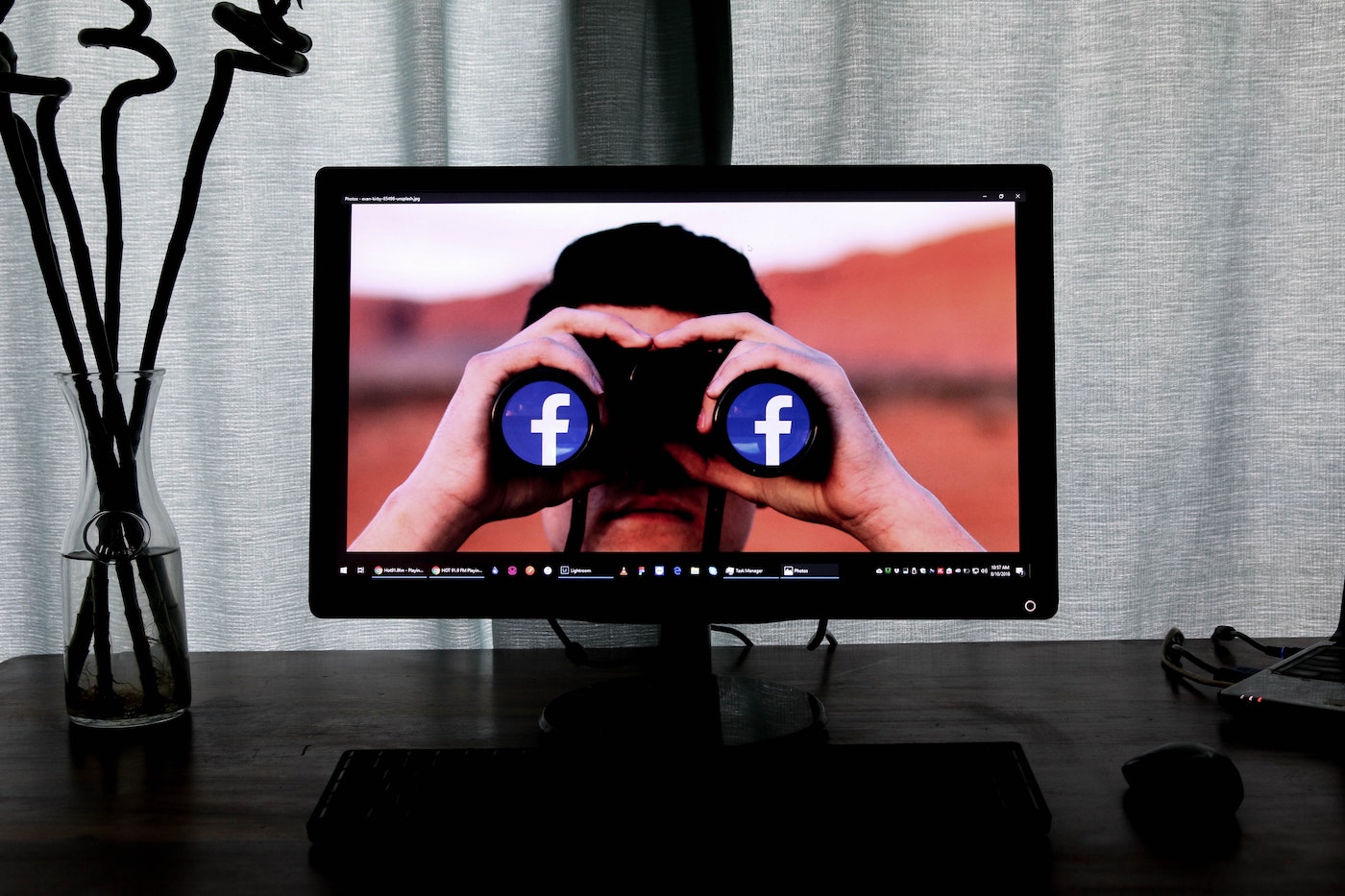 Facebook has one of the most engaging advertising platforms in the world. They have more than 2 billion monthly users (Statista) and their advertising platform allows you to tailor a campaign to fit any need or goal you might have. 
There are two ways Facebook advertising will evolve and become even more engaging with a potential customer and even better for a company's ROI.
Increased Messenger Ads with Chat bots
There are 1.3 billion Messenger users globally and that number is expected to grow to 2.4 billion by 2021 (Statista). The ability to advertise on Messenger has increased and has led to great results with Messenger marketing leading to 70% better open rate than email marketing (Medium).
Facebook Messenger Ads are designed to start conversations with users and drive interactions and sales. They generate organic conversations with your potential customers which is a great way to warm them up to eventually buy your product or service.
Once you have made the initial contact with an ad, you have the opportunity to tailor the experience for each user by using chat bots. Bots allow you to create customized automated response messages. If a user types a response that is not part of the sequence, then the conversion can immediately go to a live customer service agent so the conversation can continue to be fluid.
Facebook has also added the ability to buy directly in Messenger and automatically plug in the credit card and address information attached to Messenger profiles so the process of warming up a cold audience and getting them to convert is even more seamless.
This type of advertising will eventually become the new normal since it is more efficient and effective than the typical ad that goes to a landing page.
Enhanced Retargeting
The increased adoption of Facebook Messenger will present many opportunities for marketers. The biggest is more tailored retargeting.
When you create an ad tied to an automated sequence within Messenger, you can segment users based on their responses. This means you can tailor retargeting ads based on their current needs or concerns.
For instance, if the user will not buy at that time because they do not trust the product or brand, then you can retarget that users with testimonials and product reviews. If a user will not buy because of price, then you can retarget them with a discount. If they will not buy because of product features, then you can retarget them with customization options.
The ability to have a conversation with a potential customer allows you to create retargeting ads that directly address their concerns. This is something that you do not get when you retarget based on where they exited the purchase funnel.  Typical retargeting does not tell you WHY they might have dropped off. Knowing the WHY makes Messenger marketing a game changer and why it is the future of Facebook advertising.