What's the only constant in marketing? Change.
So, as you wrap up your digital media plans for 2023, it should come as no surprise to hear that it is shaping up to be another year with big changes on the horizon. From platform evolution to new technology, there's going to be a lot of "new" for marketers to wrangle.
Here are the four topics we predict will fuel strategic wins in 2023:
1 – First-Party Data Collection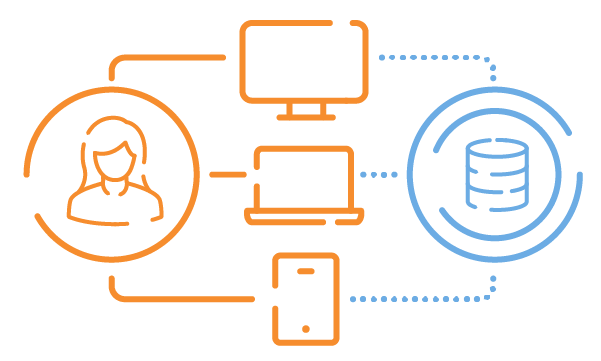 Google has delayed the end of third-party cookies again – which is good and bad news. What was originally planned for Q2 2022 was deferred to 2023, and then pushed back again until at least 2024. But cookie-deprecation or no, the industry itself is entering the era of first-party data.

Going into 2023, businesses are going to have to be more proactive in gathering concrete, actionable consumer data in new and different places (both online and offline) and through different, more strategic means (death to the long-winded form-fill!). Not just because of the demise of third-party cookie tracking, but because of the emergence of privacy regulations like GDPR, CCPA, iOS'14 updates, and more.
2 – Website Analytics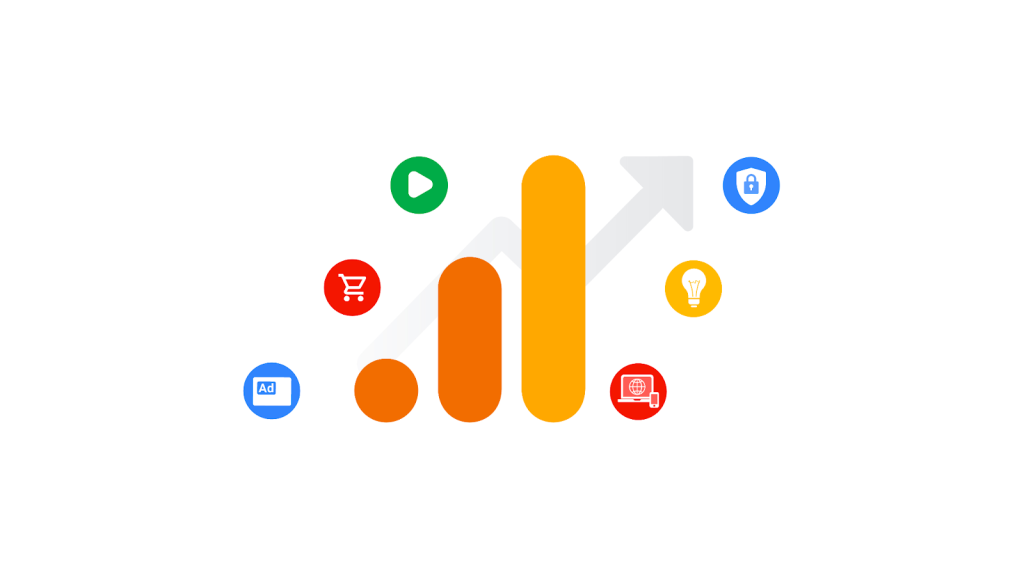 As part of the looming cookie-less world, Google also announced that Universal Analytics will officially retire and stop processing new hits on July 1, 2024.
Marketing teams have until that time to find analytics alternatives for website performance tracking. And while Google Analytics alternatives do exist, Google is trying to make things simple for users to stick around – with Google Analytics 4 (GA4).
The only catch? After the official retirement date next summer, users will only have access to previously-processed data through UA for about six months.
So it's imperative that marketers use 2023 wisely, and set up new GA4 accounts as soon as possible – just to make sure current goals and traffic data make it through the transition smoothly.
3 – The Metaverse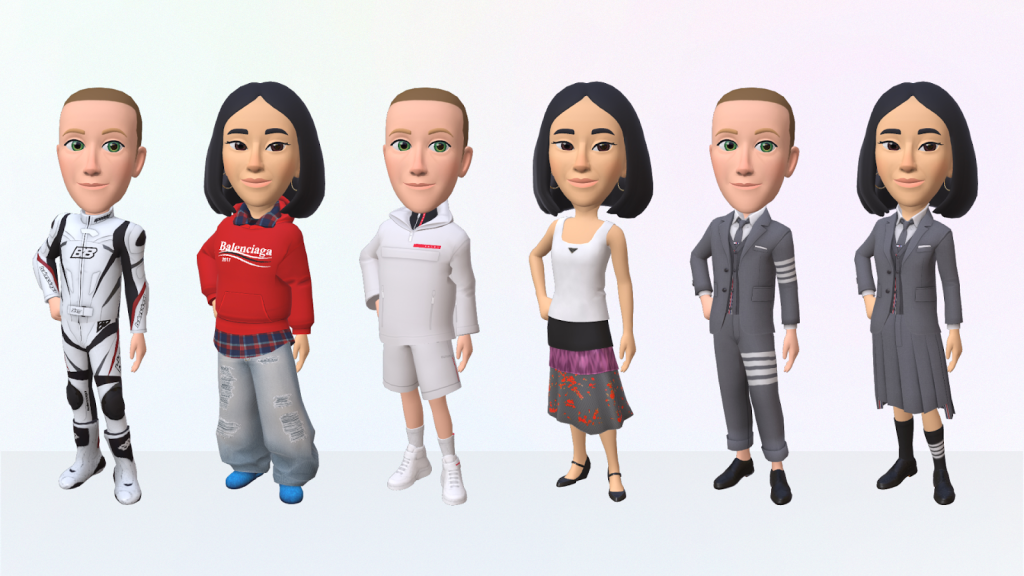 Mister Zuckerberg and the rest of the folks at Meta Platforms, Inc. spent a lot of time in 2022 putting their attention (and money) on the Metaverse. And looking ahead to 2023, it's almost an iron-clad guarantee that marketers will see the company continue to focus on cross-product integration, automation, user engagement, and of course, shopping experiences.
Enhanced AI Recommended Content
AI recommended posts are expected to infiltrate people's Facebook feeds, and the push for more content from Pages and people that users don't follow is expected to give Facebook a much-needed engagement boost. In fact, Mark Zuckerberg estimated that around 40% of the content in a given user's main Facebook feed will come from sources they don't already follow in 2023. That means more new eyeballs for your brands and content!
More VR Integration
In an effort to get more people excited about the Metaverse, Facebook is also encouraging users to use Avatars as their form of digital identity in 2023 – a key element of Metaverse engagement. Additionally, Facebook and Instagram are both expected to begin placing VR posts from the Metaverse into users' main feeds over the next year – as a not-so-subtle means of showing off the vast range of experiences available to users in the world of VR.
4 – Digital Out Of Home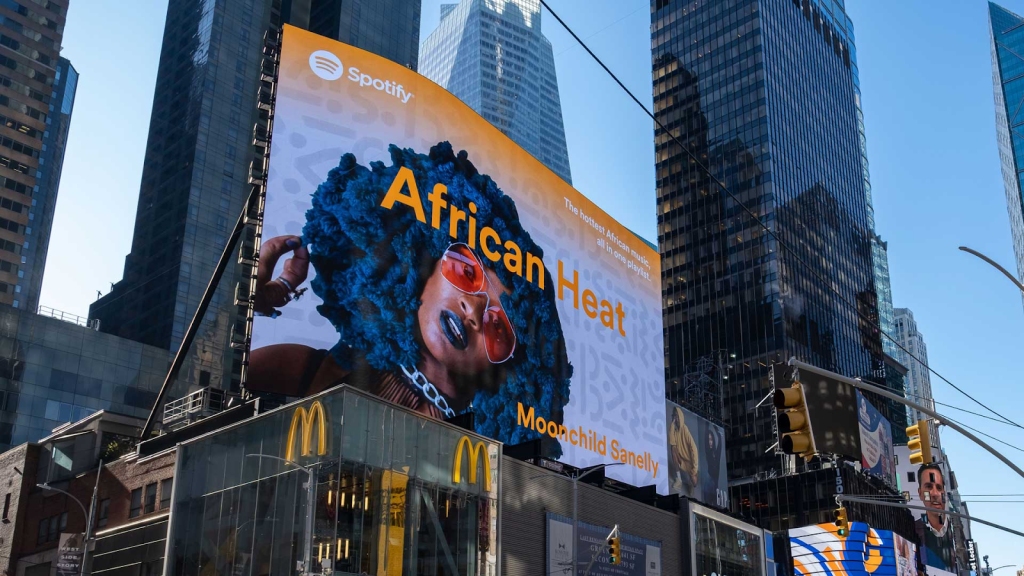 Globally, 76% of marketers plan to increase DOOH advertising budgets in 2023. Why? Because it offers flexibility, scale and spending efficiencies – stuff media strategists need now, in these uncertain times, more than ever.
Incorporating DOOH into your 2023 strategies, along with other programmatic channels, can deliver a range of benefits, including the ability to use the same audience data across multiple consumer device touchpoints, enabling the ability to reinforce campaign messages and build appropriate frequencies. It also offers the first-hand control programmatic media buyers love, of being able to monitor campaign exposure in real-time, and in response, turn on (or off) different channel activations as needed.