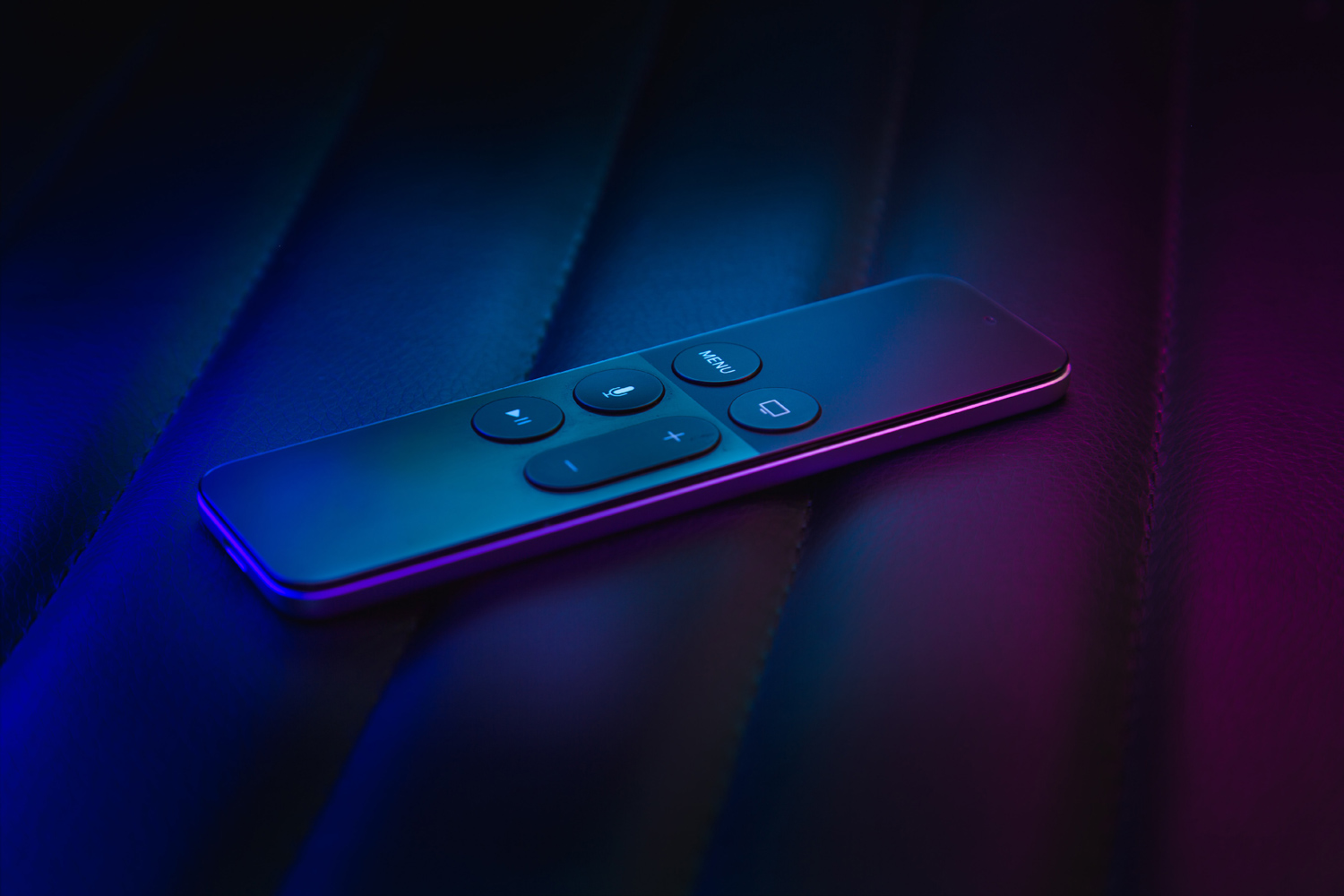 A sign of the times, but with some unexpected twists
Photo by Ash Edmonds on Unsplash
A year ago at this time, we looked ahead to turning the calendar with great optimism… thinking that "normalcy" would return in 2021. Now, a year later, we know that the coronavirus pandemic is still making its impact. Discussions of vaccines and new variants lingers and keeps the economy on edge and consumers in flux.
For most brands, 2021 will go down in history as another year of fairly stagnant growth. But for the select few who've actually managed to experience an uptick in demand this year — it's been like spinning straw into gold.
To give these dynamics a little more context, Morning Consult recently released one of its most-anticipated annual reports, the 2021 Fastest Growing Brands™ Report which ranks the top 20 fastest growing brands, defined by those with the biggest rise in overall purchasing consideration.
Brands on top this year include a number of pandemic-era superstars like Pfizer and Moderna who created some of the first coronavirus vaccines, as well as digital/social darlings like TikTok and Reddit. It was also a banner year across all age groups for cryptocurrencies, fintechs and digital payments, and Gen Z let their stomachs do the talking, voting in brands like Wendy's, Chipotle, Snickers and Ruffles.
As is the case every year, however, there were a few delightfully surprising brands that landed themselves on the list this year.
Most notably, while the number one fastest-growing brand overall this year IS a player in the streaming industry — it IS NOT Netflix or Hulu, or even Disney+ (who had quadrupled its brand new customer base to almost 100 million by the end of 2020).
In fact, the gold medal for brand growth in 2021 goes to Paramount+.
Paramount+ launched just a few short months ago, and appears to be taking off due to its robust library of CBS shows and live sports broadcasts, as well as for having key partnerships with MTV, Nickelodeon and Comedy Central.
This — alongside other streaming players who landed on the list like HBO Max, YouTube Premium and PlutoTV — tells us one very important thing. Streaming is here to stay.
Contact BCH today to explore how your brand can be front and center with your audiences through high-impact television streaming services or other micro-targeted platforms.