Recruiting and retaining top talent is a core value at BCH. We are pleased to recognize the outstanding work of the following individuals and the contributions they've made to our clients as they continue to rise in their careers: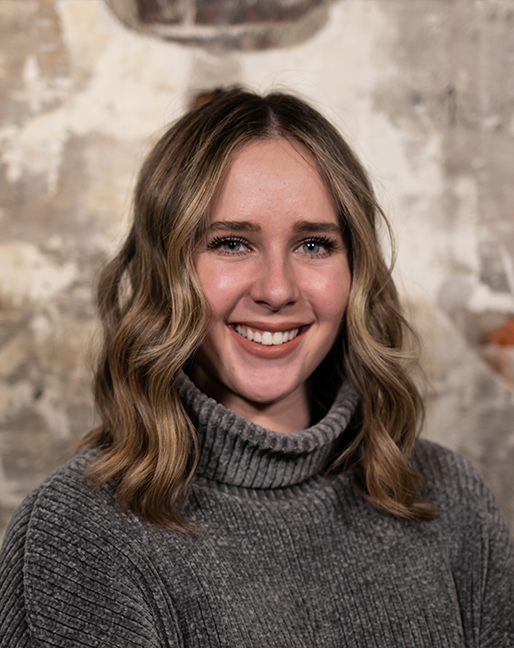 Julie Rudder has been named Vice President over our business with Arby's, which she has helped to grow to include omnichannel media buys for more than 500 restaurants in 30 markets nationwide. Her management and leadership abilities have helped grow business for Arby's franchise owners across the country.
Meanwhile, Alex Schoettmer's unfailingly positive attitude and grace under pressure earned him a promotion to Brand Manager, after recently leading an e-commerce initiative to help develop a new purchase platform for Four Roses Bourbon. And across the (virtual) hall in the PR department, Jordan Shellhaas has been promoted to Assistant Brand Manager thanks to her skill at writing effective news releases, coordinating campaigns across agency teams, and her general ability to TCB (Take Care of Business). Both Alex and Jordan also have earned certification with The Trade Desk's Edge Academy, demonstrating prowess with digital media.
Our Creative team also continues to up the ante. First up, Steve Morgan, a go-to copywriter for the last several years has been promoted to Associate Creative Director. Steve possesses the unique ability to meticulously research and understand our clients and their needs and apply that understanding to BCH's creative strategy—and our clients agree he's a pretty likeable guy. And Christina Gutowski, already known and respected for her ability to distill a client's vision into captivating imagery, has been promoted to Art Director after expanding her skill set to include animation. We're looking forward to watching these BCHampions continue to develop branding and messaging that make our clients famous.