Relevant Case Histories and Examples
We understand that your team is seeking a collaborative agency partner with health insurance expertise in branding, digital/social media, website design/development, and more – to evolve and elevate the Cabinet's various but connected brands moving forward. We believe, as the work found here clearly demonstrates – we are right team for the job.
Delta Dental of Kentucky Individual Coverage and Medicare Enrollment
For the individual market, creative messaging focused on affordability and protecting your smile with a strong call to action to buy now.
For the "Boomer +"/Medicare audience, our messaging first focused on affordability and how Medicare does not fully cover dental care. Once the Medicare enrollment window closed, we switched the message to a broader individual message with a focus on Delta Dental is here to Protect Your Smile Year round.
Industry Attraction Campaign
Kentucky Cabinet for Economic Development
We developed impactful messaging that depicted the Commonwealth as a state that is hyper business friendly and desirable.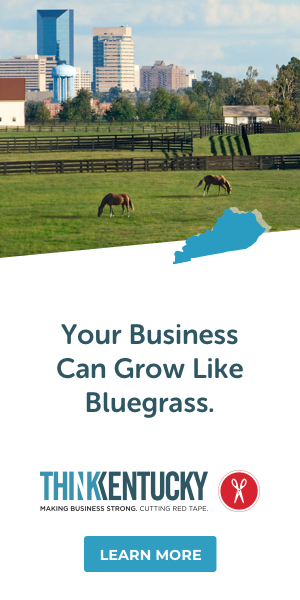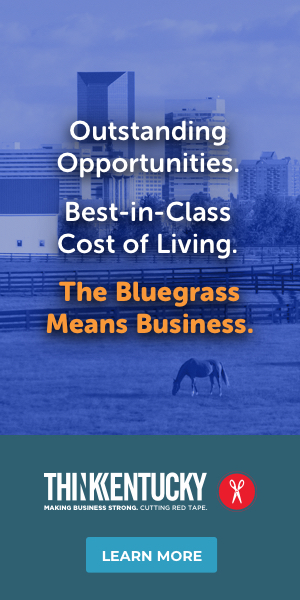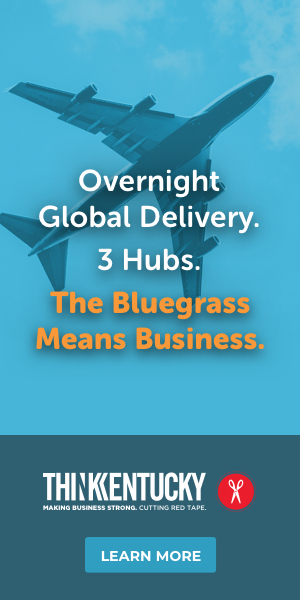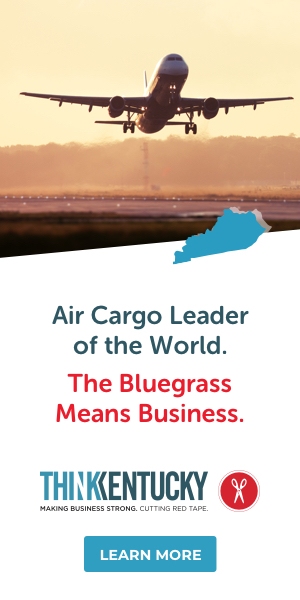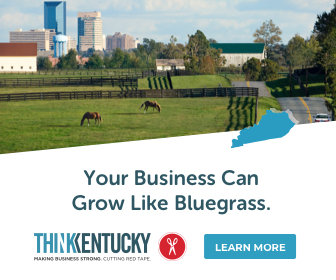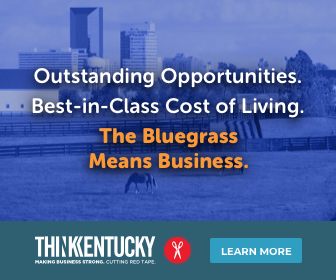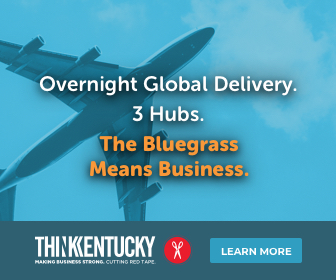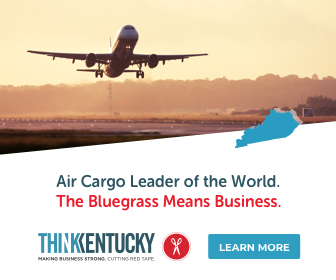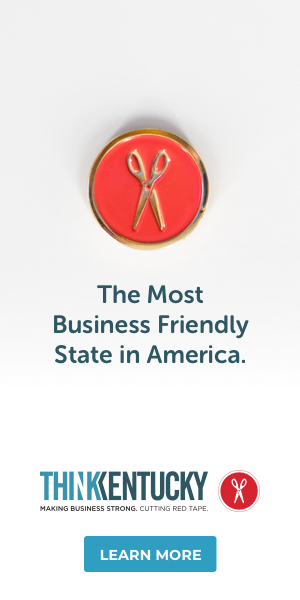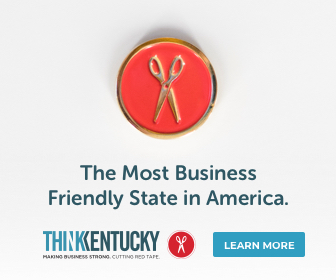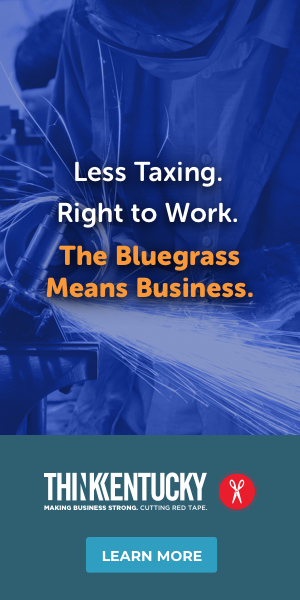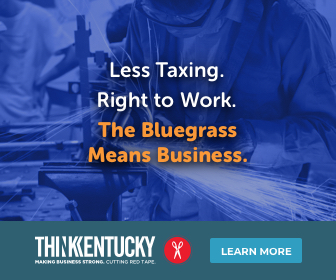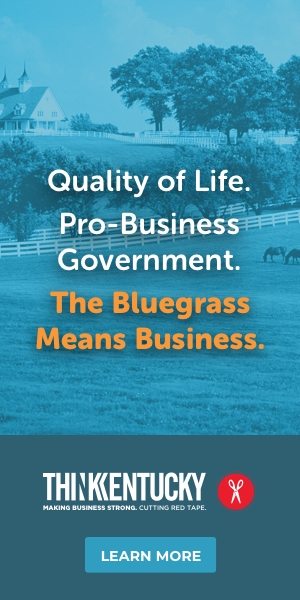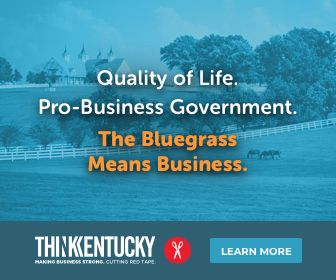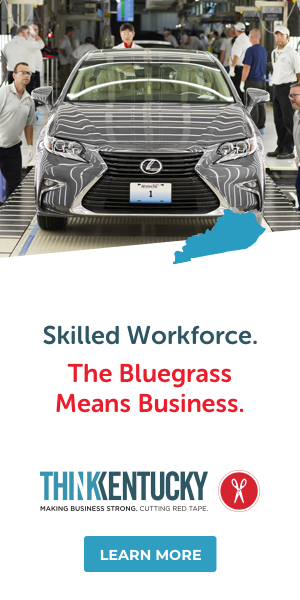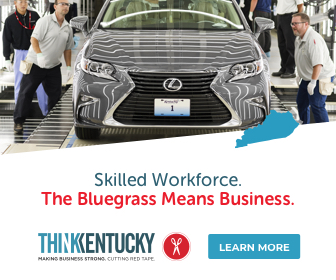 Kentucky Public Service Commission
We worked closely with the cabinet to develop a campaign to promote usage of the Call 811 Before You Dig messaging.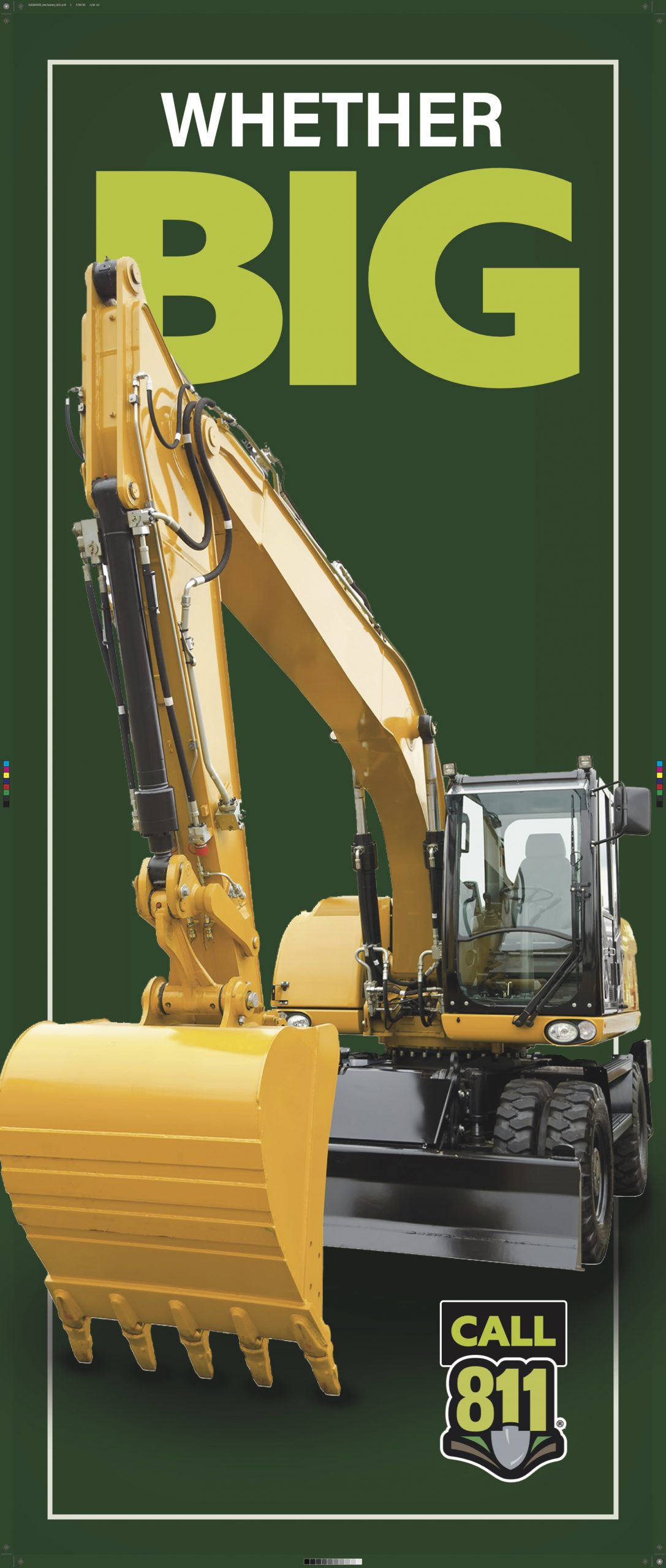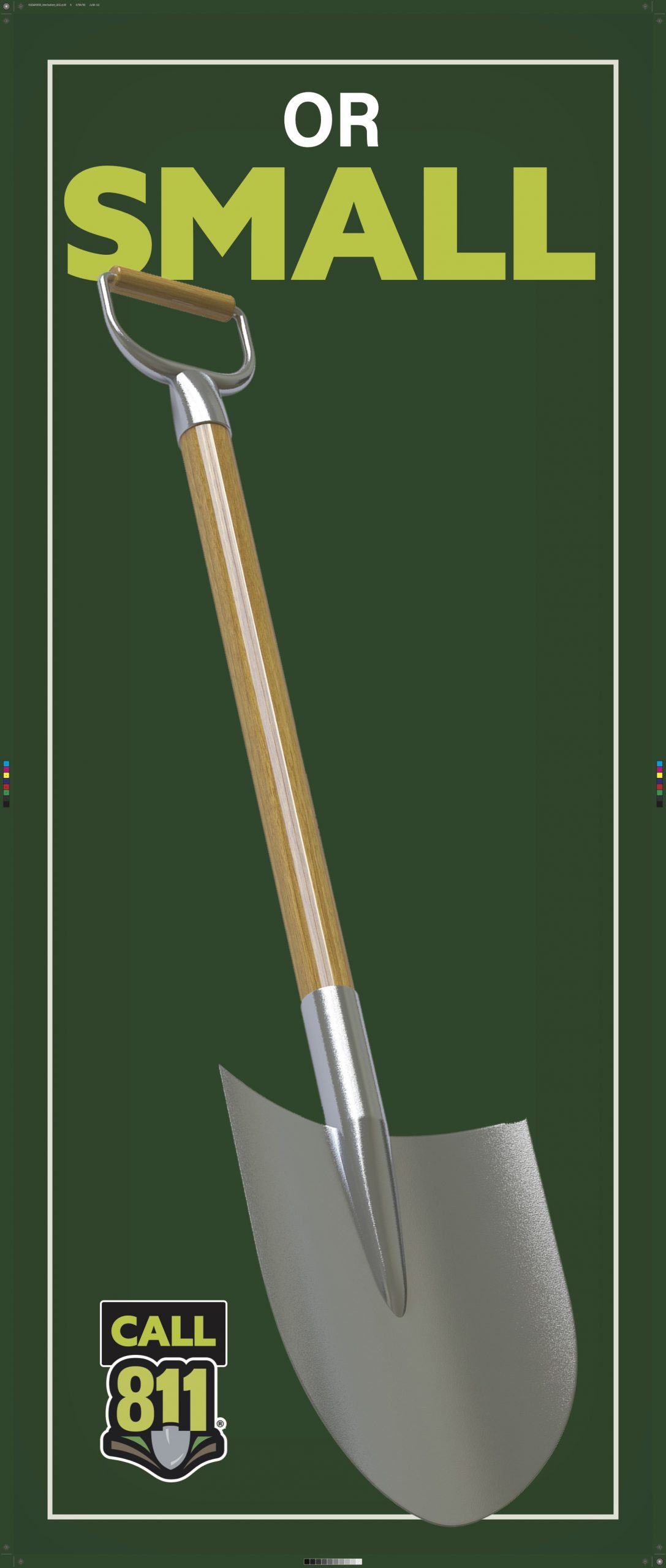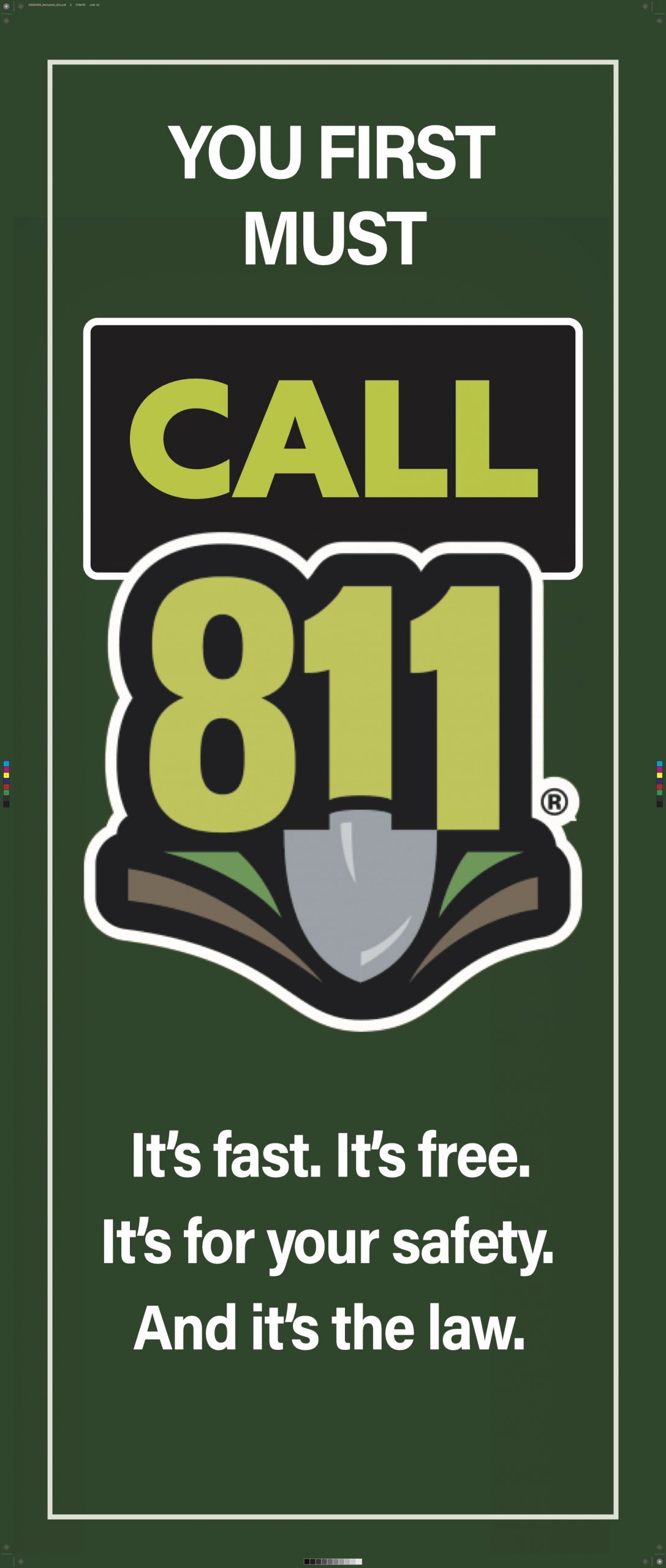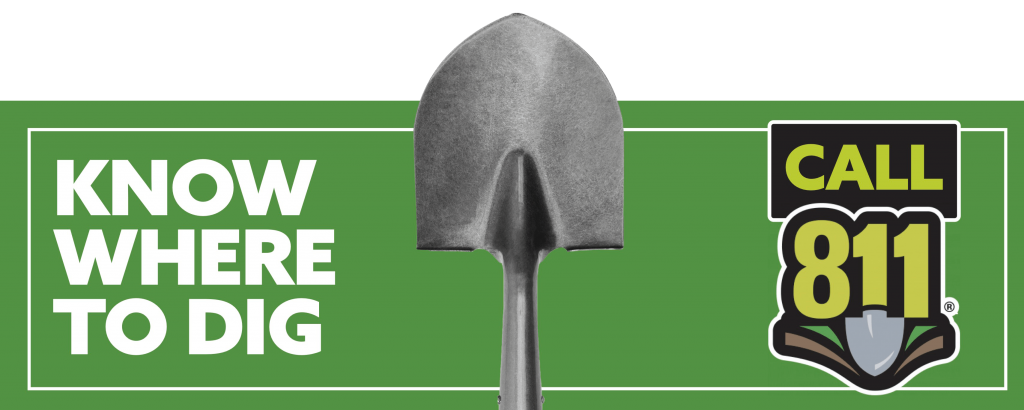 Kentucky Health Information Exchange
We worked with the Cabinet to develop a new website as well as an informational brochure and Trade show materials.
Kentucky River Authority
We are in the process of helping the Cabinet to raise awareness of the Kentucky River as a valuable resource and to promote the responsible use of the Kentucky River.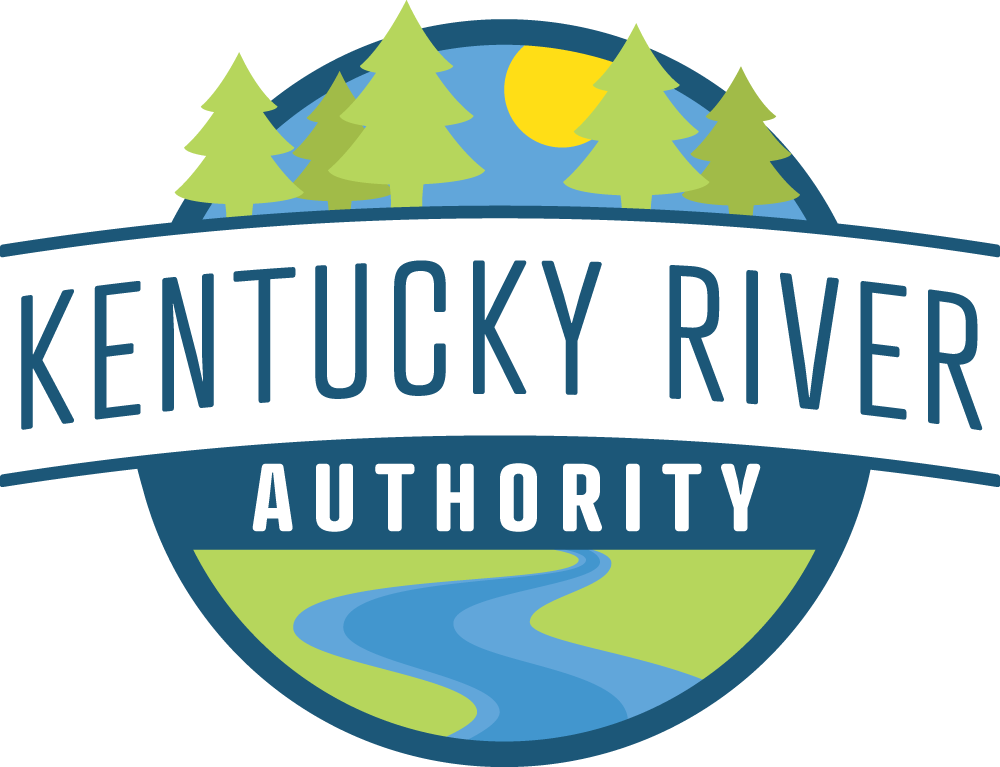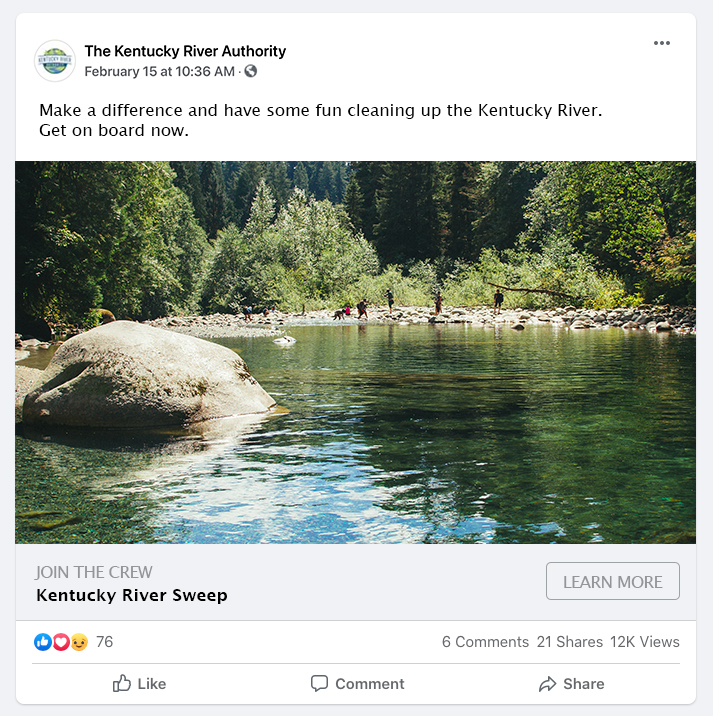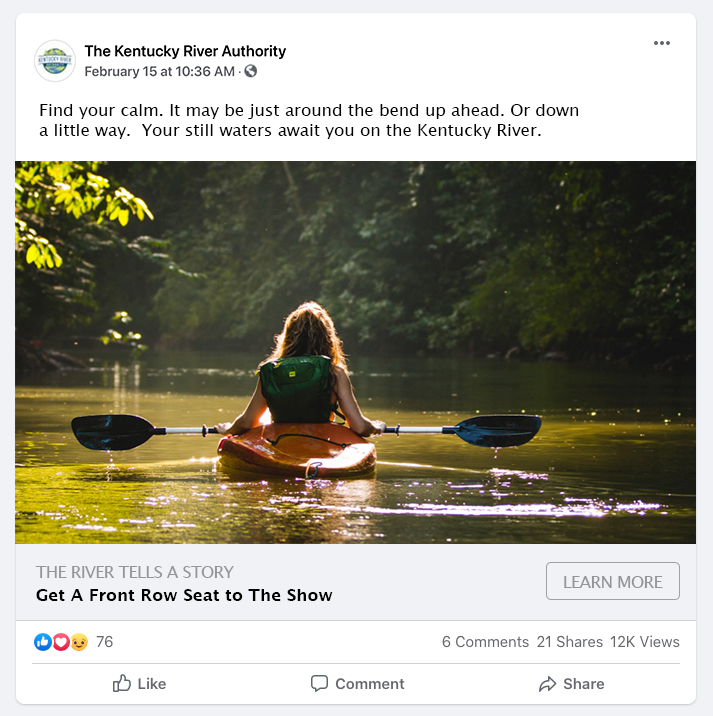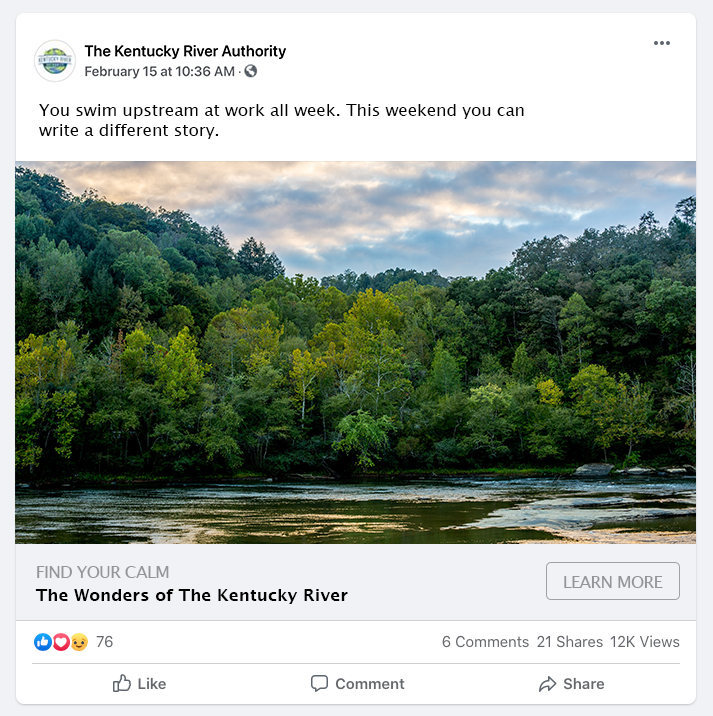 Kentucky Lottery
As the agency of record for the Kentucky Lottery for the past 12 years, BCH has helped the Lottery set sales records and records for proceeds returned to the State for 11 of those 12 years.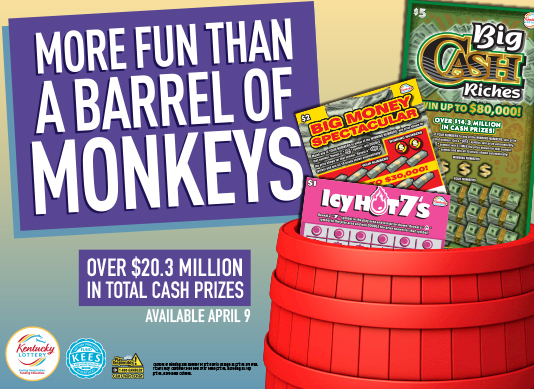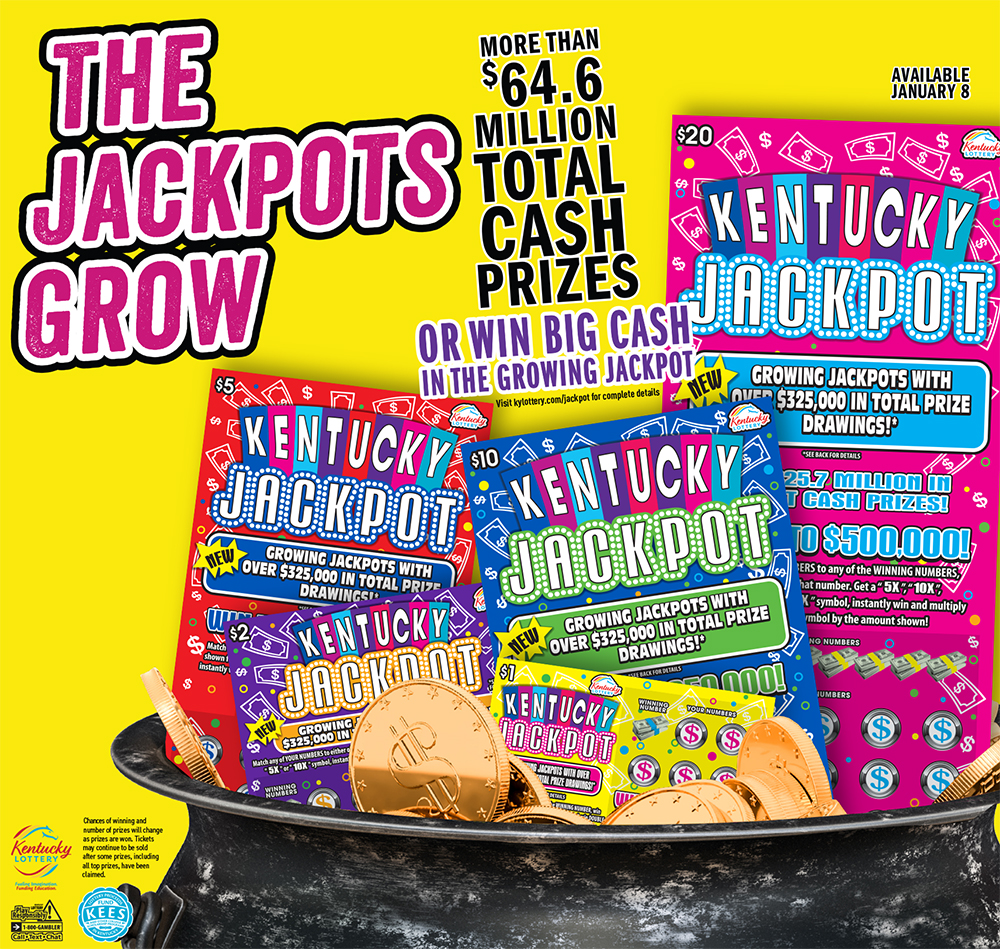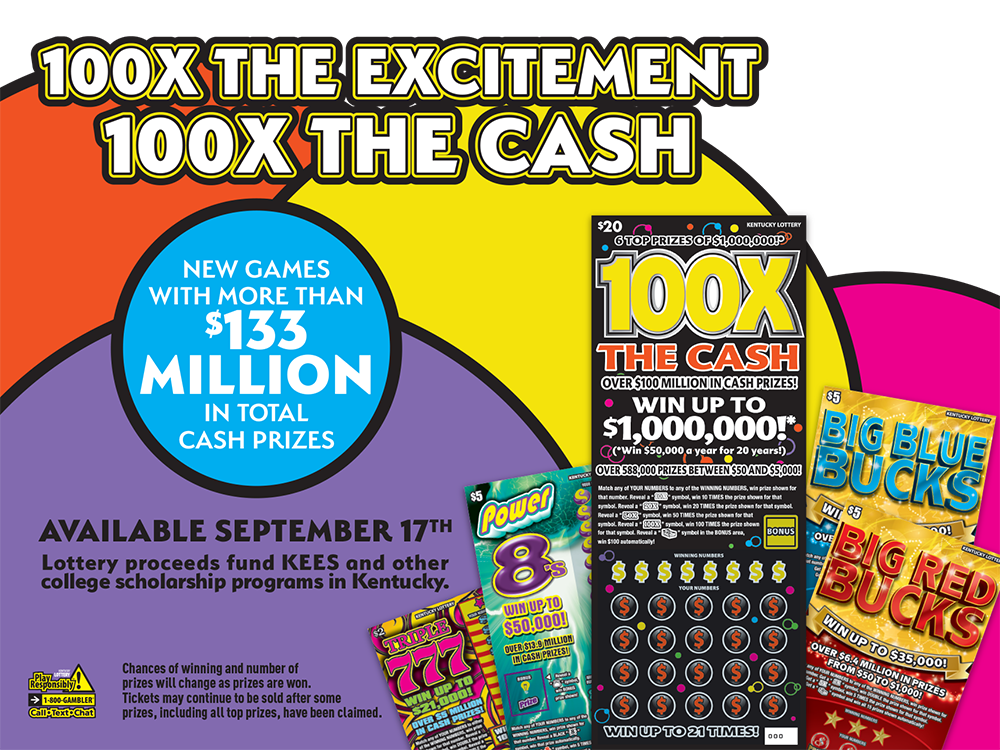 Talent Attraction Campaign
Kentucky Cabinet for Economic Development
In addition to the business attraction campaign, we are currently working with the Cabinet to help recruit high tech talent to the State.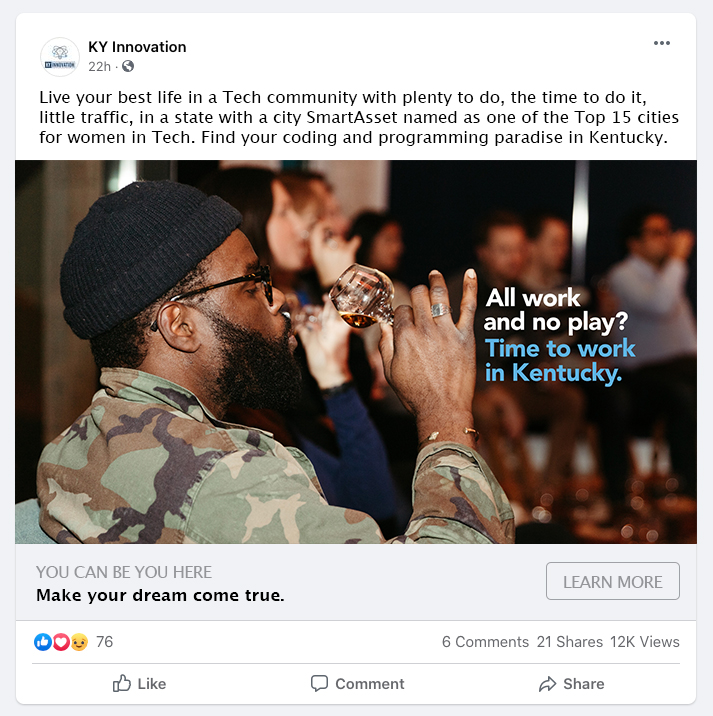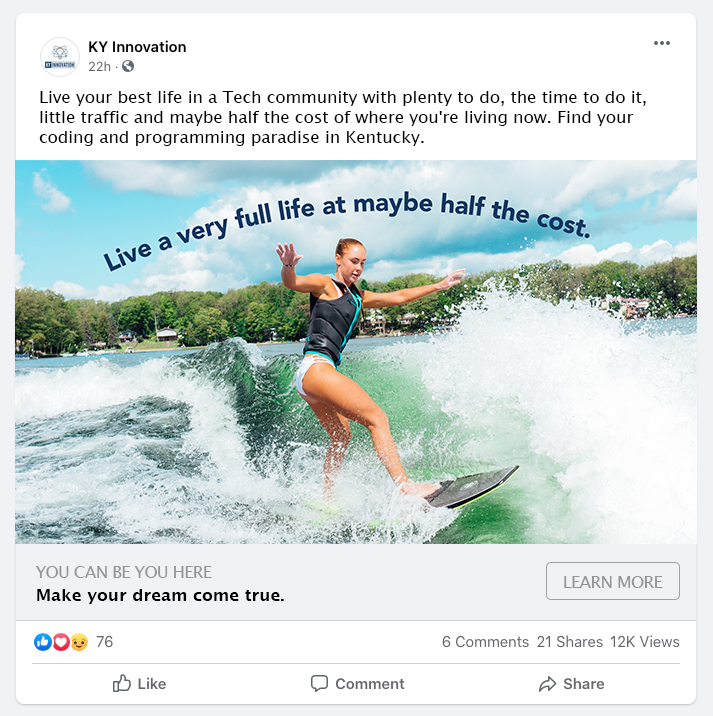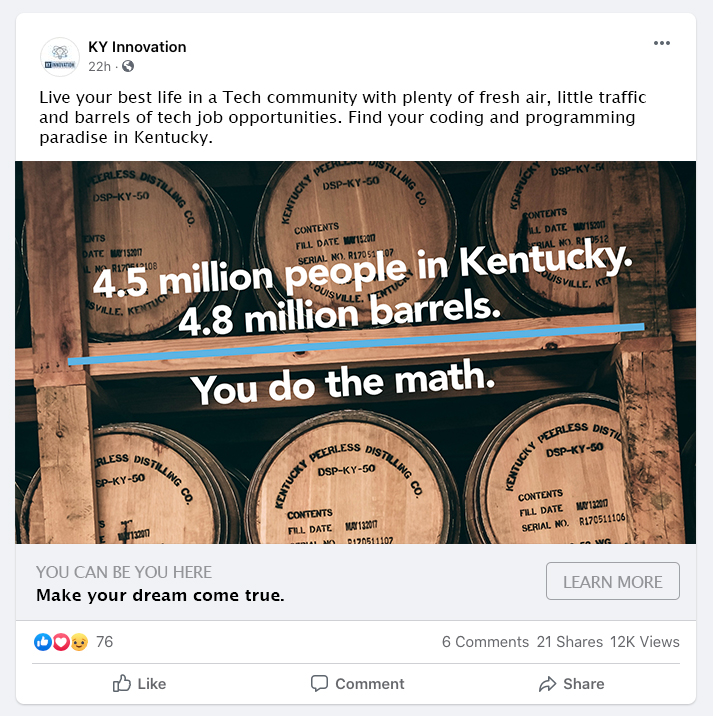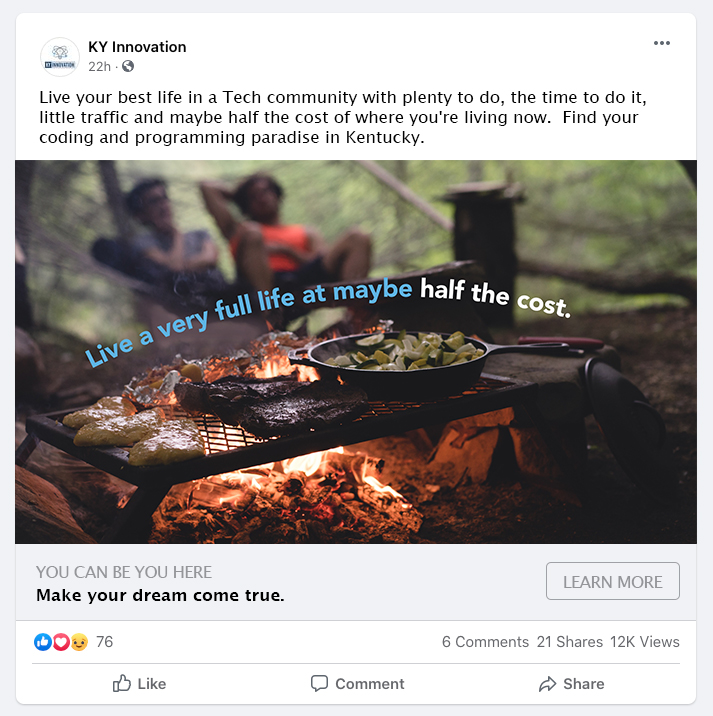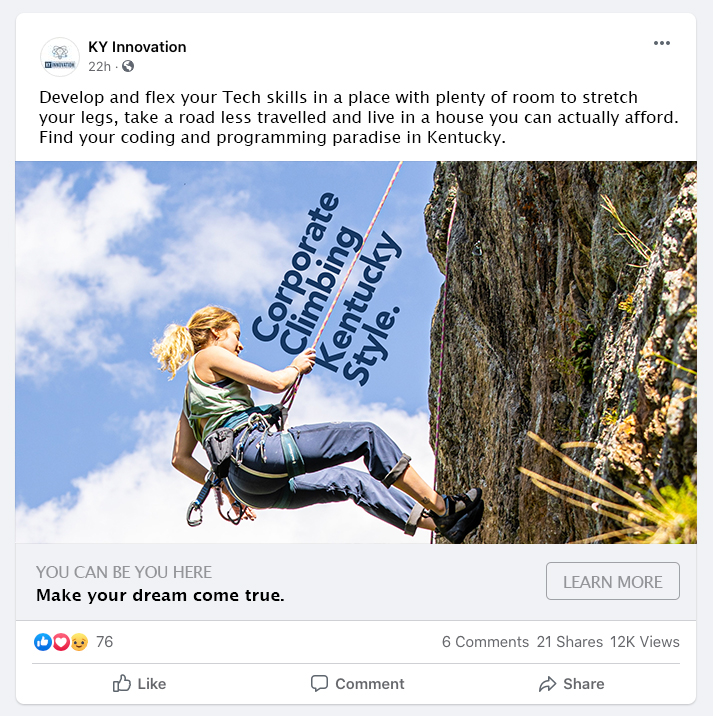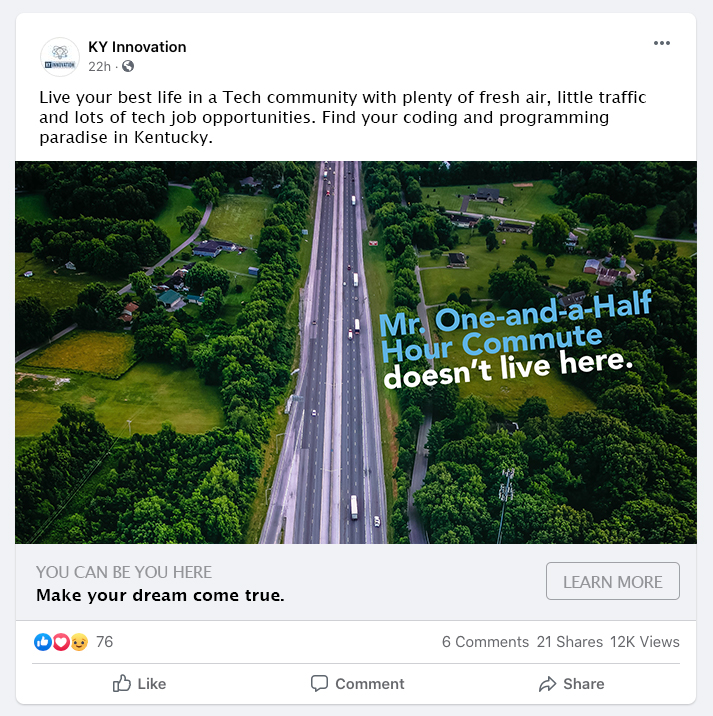 Parents + Children Campaign
MSD Bowl Patrol
We're working with MSD in Louisville on a campaign to educate people of all ages on how to keep the area's water and sewage clean by learning what is acceptable to flush and what is not. The campaign was designed to create conversations between parents and children.