Culinary Tourism in Louisville
Since 2013
They're Thirsty
We know what your Market likes to drink.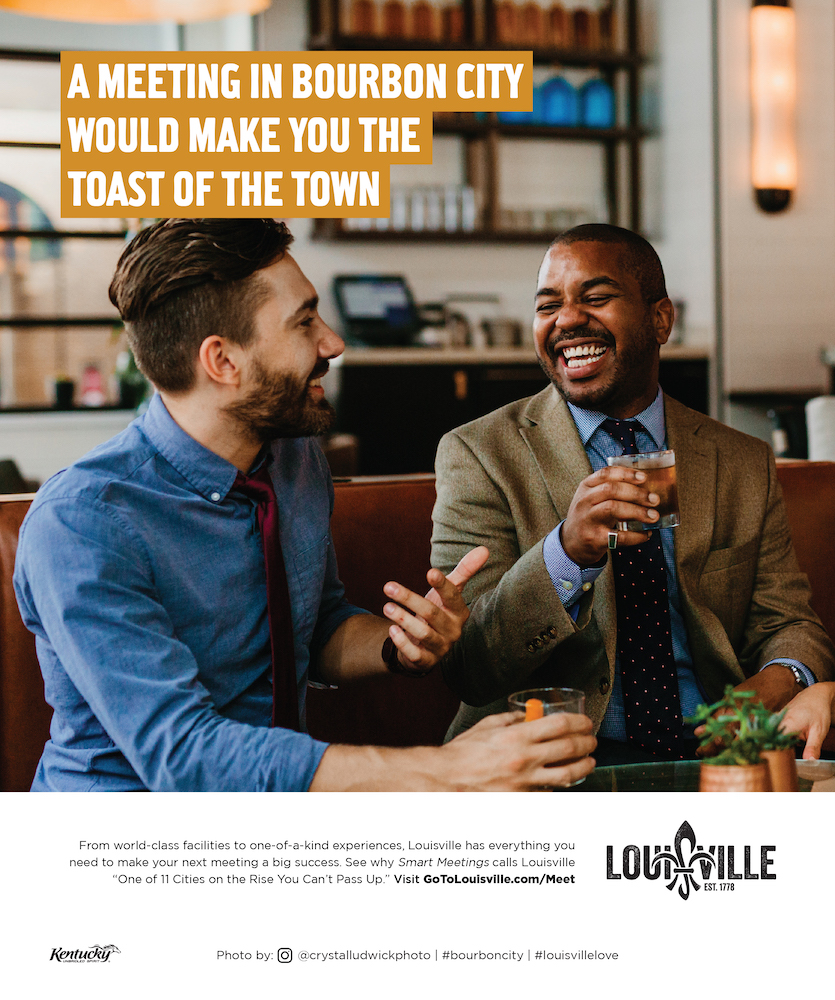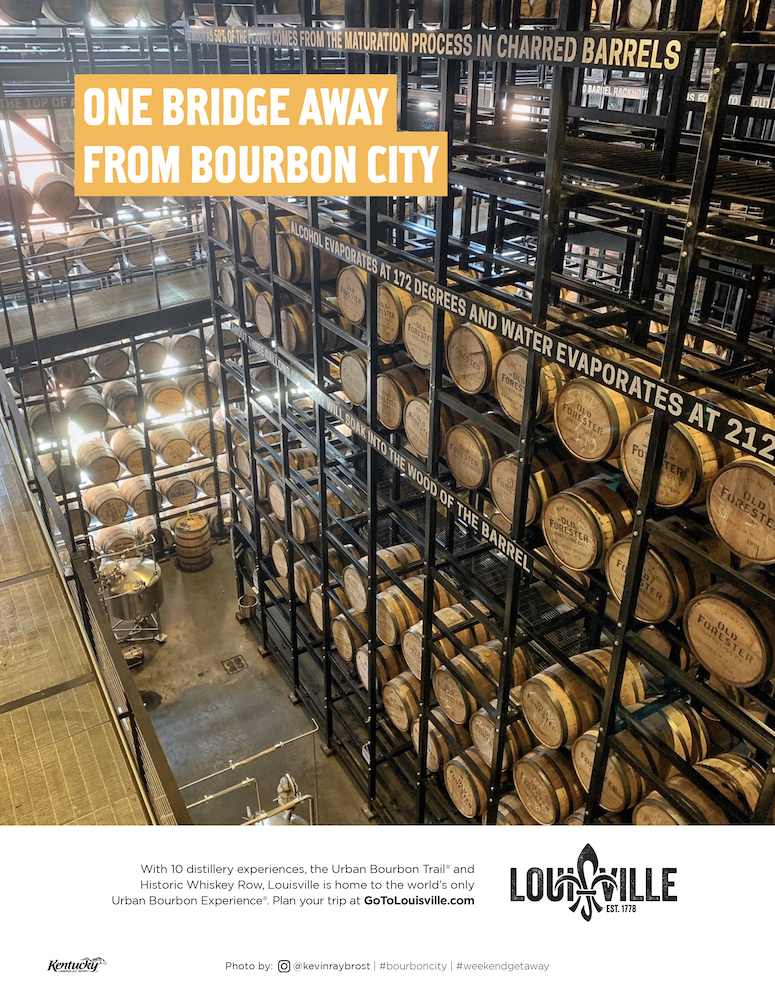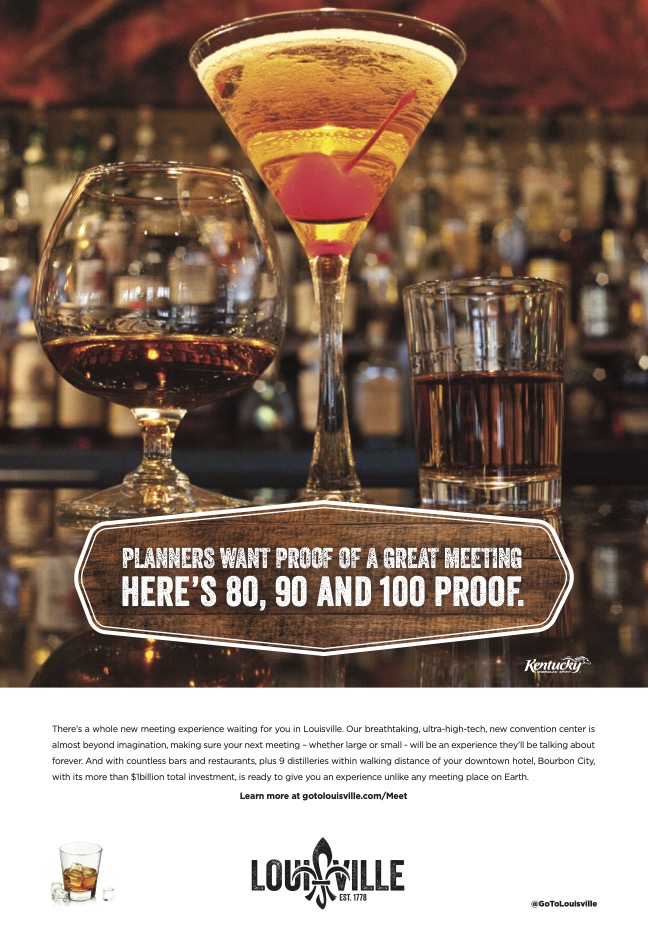 We introduced the world to Bourbon Country in 2007.
We created the Urban Bourbon Trail in 2008.
We've help grow Four Roses into one of the faster growing bourbon brands in America. Since 2004.
They're Listening
We know what your Market listens to.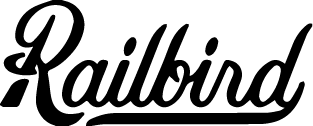 Since 2018
Since 2013
Since 2011
Louisville Orchestra
We're helping them rebrand locally, nationally and internationally as the Orchestra that's changing what people believe an Orchestra can be and do.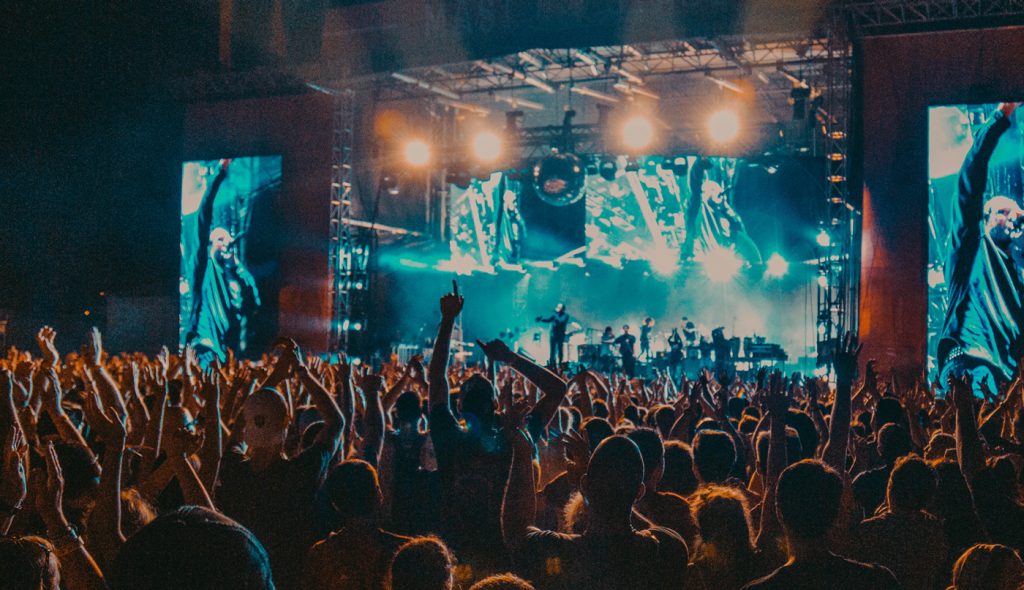 Forecastle
BCH is honored to be Forecastle Festival's longtime official public relations partner, providing media relations to the annual event that brings more than 70,000 revelers to Louisville's waterfront each year.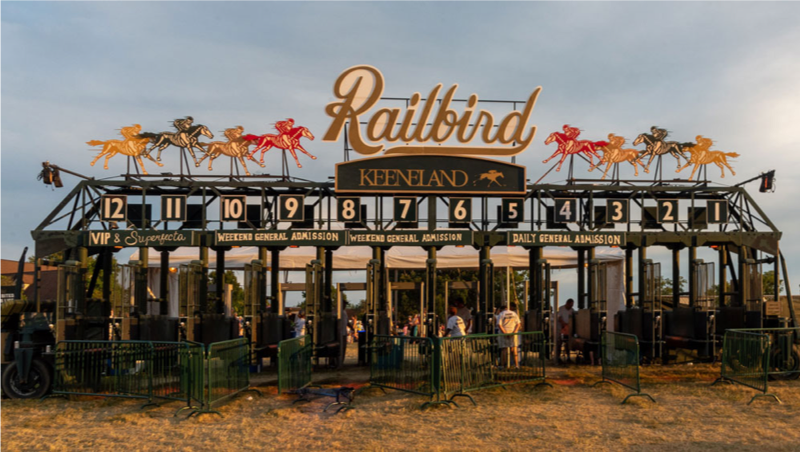 RAILBIRD
Railbird Festival chose BCH to help them introduce an exciting new festival in a new market to the rest of the world.
They're Playful
We know how your Market likes to play.
Generated record-breaking sales growth year over year for the last for 9 of the last 10 years for the Kentucky Lottery resulting in larger contributions to funding education in the Commonwealth. Since 2009.
Over the last 10 years alone, Sports Tourism through the Louisville Sports Commission has resulted in more than $1 billion in economic impact.
They Bring Their Families
We know what families like to do here.
We helped to introduce The Frazier Museum, first as an historic arms museum, then as Louisville's International History Museum – dedicated to using 1000 years of history to advocate the message of conflict resolution.
We helped the Louisville Zoo set attendance records 7 years in a row from 2005 – 2012.
We helped reintroduce Kentucky Kingdom and Hurricane Bay in 2013 to record attendance records.
Let's get started.