THE CHALLENGE
By Q1 2021, leisure traveler priorities, values and behaviors had fundamentally changed. Unsurprisingly, they were no longer receptive to hard-sells, aggressive messaging or time-sensitive CTA's. At first, consumers reported having high levels of anxiety about returning to travel and that they were spending much longer periods of time in the "in consideration" stage before actually making plans or booking trips.
These new market dynamics told us that what leisure travelers really needed from destination marketing was more convincing, more coaxing, and most importantly, more reassurance. They needed to be reintroduced to the worthwhile destinations around them, and needed to be truly inspired before they could start travelling confidently again.
OUR ANSWER
A "Prep-The-Market" Awareness Campaign
Timing: March 1 — April 11, 2021
* Deploy ahead of 2021 Derby-season
* Align awareness messages with gradual process of re-opening
* Tap into the surging opportunity around late-spring/early summer travel bookings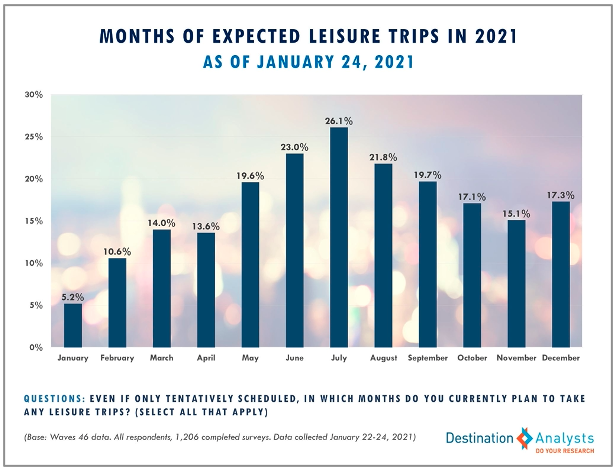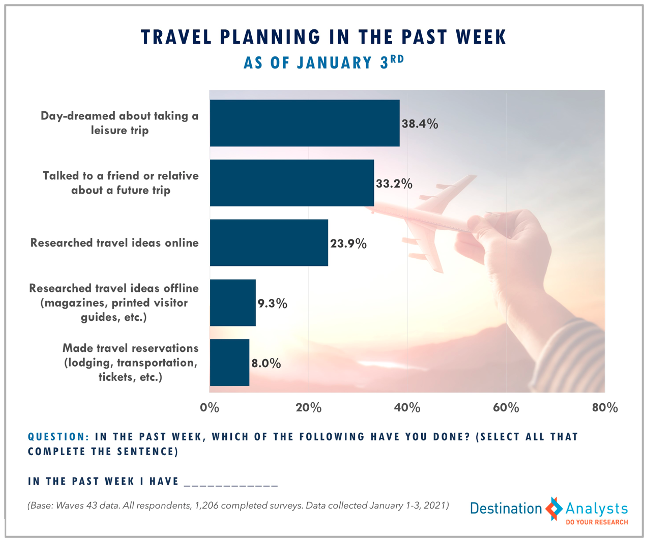 Objectives:
Remind people who we are, and what we're all about BEFORE we're asking them to act.
Get the city of Louisville back online and in front of consumers at a time when we know they're dreaming about future travel, positioning the city top-of-mind for when people are eventually ready to travel again in the near future.
Lean into hi-awareness, impressions-focused digital tactics:
Connected TV
Digital Video
Digital Display
Paid Social [FB/IG]
Targeting included road-trippers and travel-interest groups; re-targeting included people who've visited Louisville in the past, as well as people who engaged with the campaign throughout its duration.
DIGITAL DISPLAY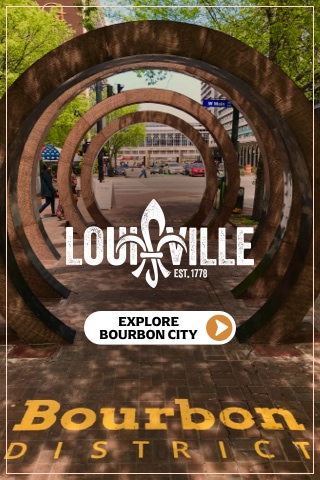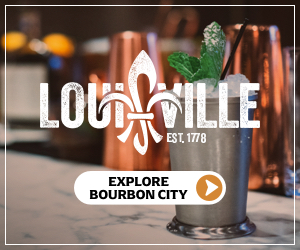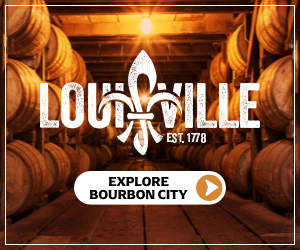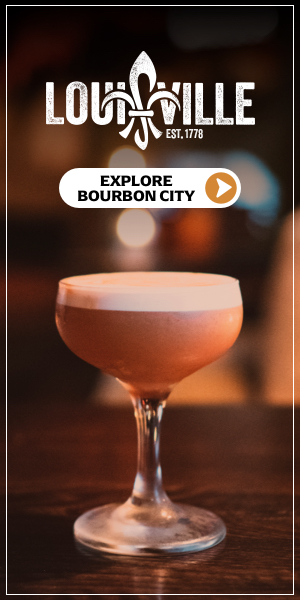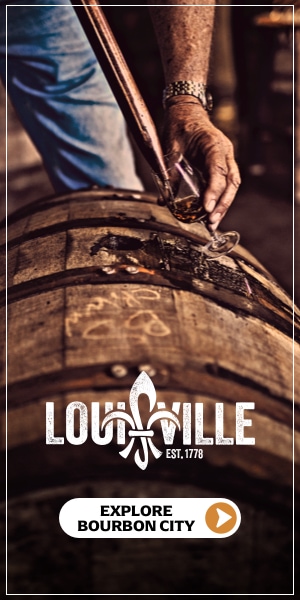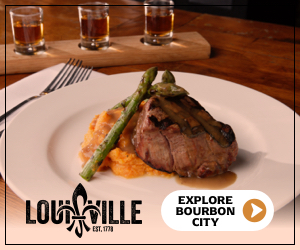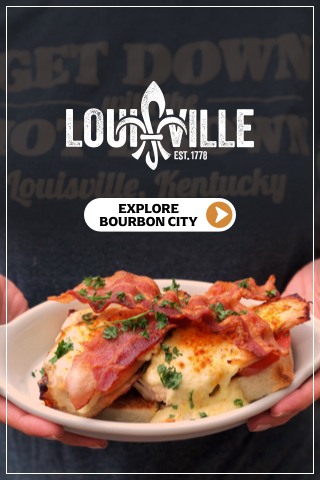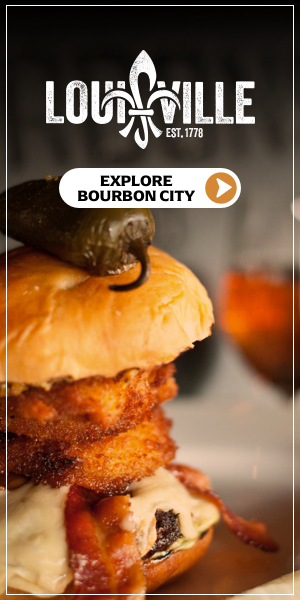 DIGITAL VIDEO
Results
Louisville Tourism website traffic
Total Pageviews
March 1 – April 12, 2021
Impressions
Facebook & Instagram
Driving over 3.3K landing page views
Additionally, because this "prep-the-market" campaign was an awareness-forward endeavor, we also analyzed consumer intent-behavior by monitoring search engine queries for one hour following exposure to our ads. What we found was that consumers who'd seen our ad content frequently used terms and phrases like "road trip," "Louisville," and "bourbon," frequently navigating onward to relevant, like-minded websites like CNN.com/Travel, TravelAndLeisure.com, and TravelChannel.com.