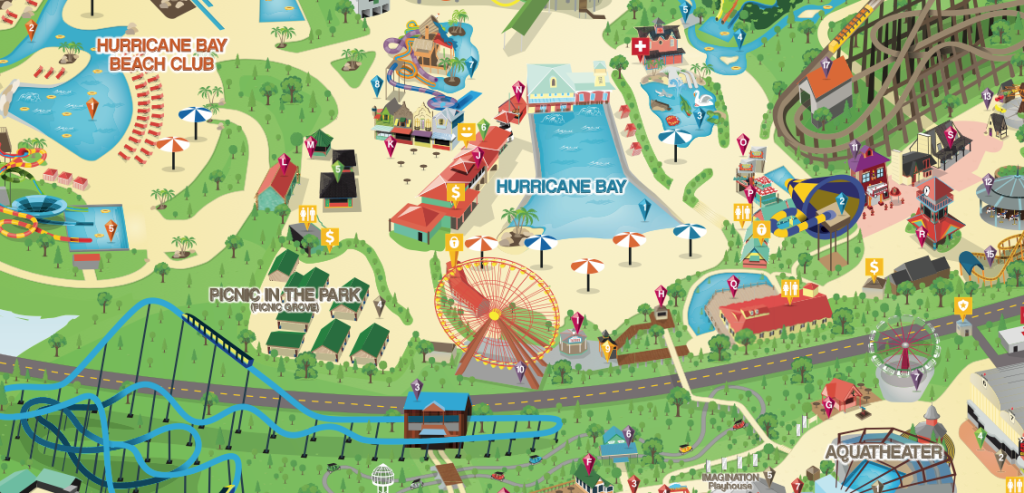 Strategic Approach
Kentucky Kingdom had come to mean something negative in the minds of consumers – and that's not a great place to be. The return of a former (local) owner offered a comfortable familiarity to the small contingent of fans who were in the know, and the promise of major renovations didn't hurt either. But what could be done to soften the image of the park among the general public? 
When it comes to theme park attendance, moms hold the keys to the castle – and Kentucky Kingdom was perceived as somewhere they'd prefer to keep their children far, far away from. So we engineered a new creative approach to rebrand the park, leaving behind the thrill for something more chill.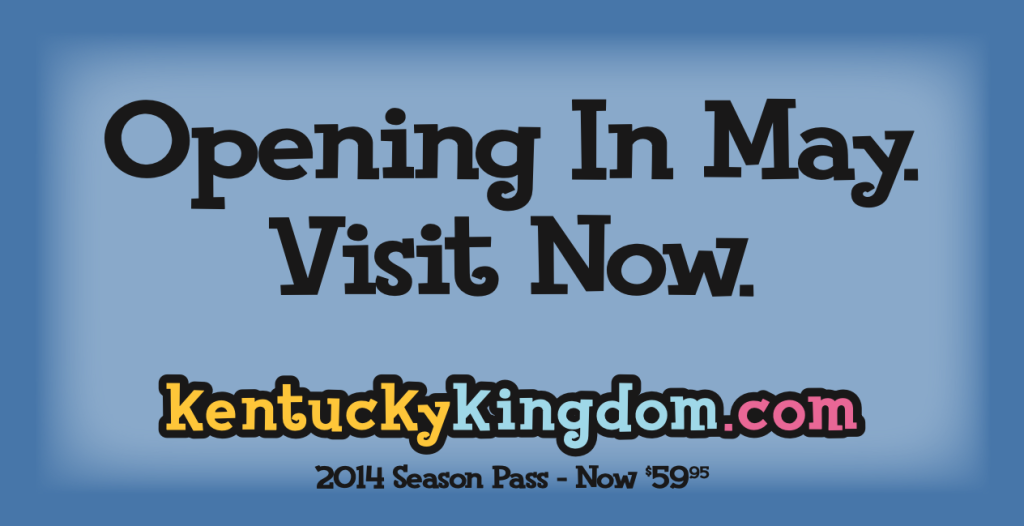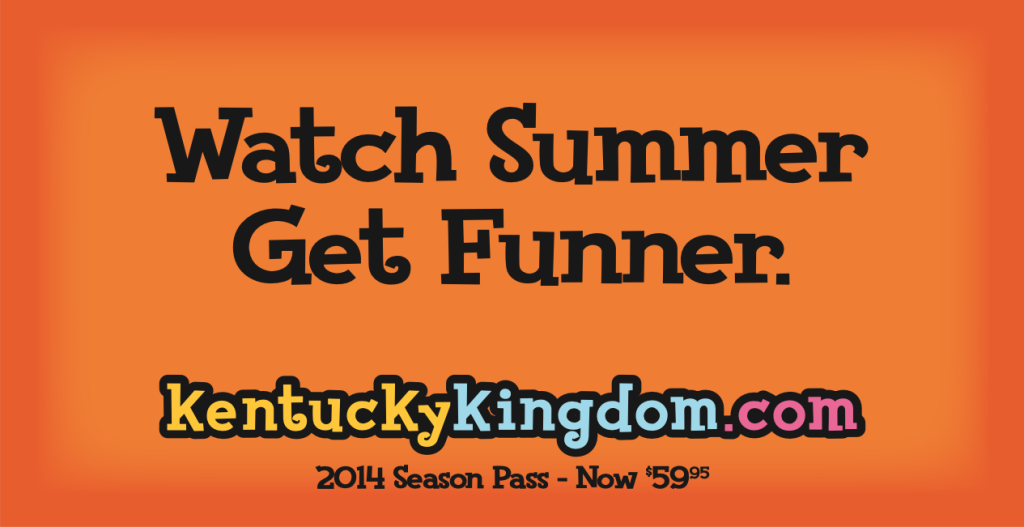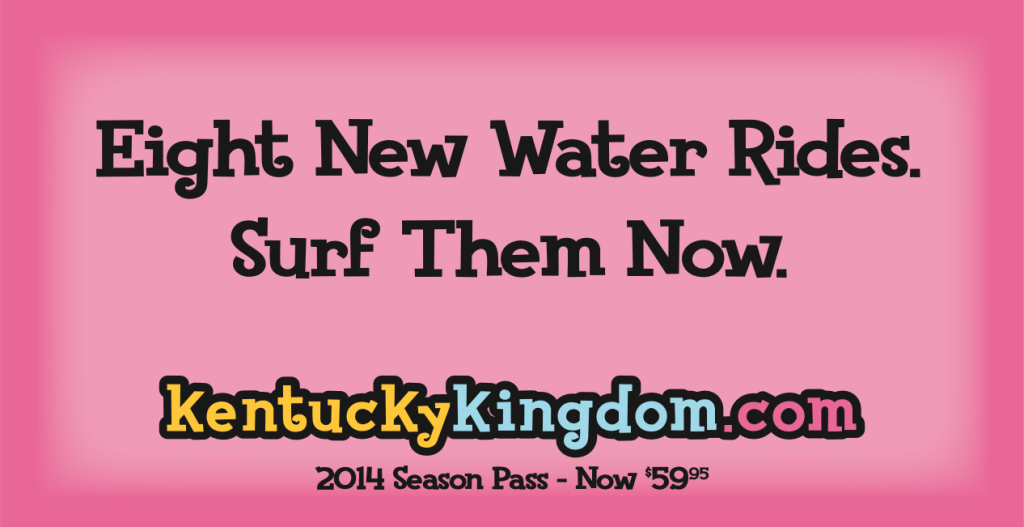 Creative Solution
Our creative approach was an admitted departure from the usual amusement park fare. Take our broadcast spots, for instance. Instead of a collection of nausea-inducing camera cuts set to the blood-curdling screams of young children, we toned things down, playfully employing slow motion and classical music to magnify magical moments while capturing a peaceful, serene version of a fun day with the family.
Results
At the end of the day, Kentucky Kingdom's reputation reset worked. Parkgoers flocked back through the gates, and the now-stabilized brand continues to thrive, standing stronger than ever before.
In first season
sales goal on season pass campaign
In second season
increase in daily attendance
A restored reputation in the minds of consumers