Moving the Needle with Solid Creative:
Build interest in "socially played" games during a socially-distanced year.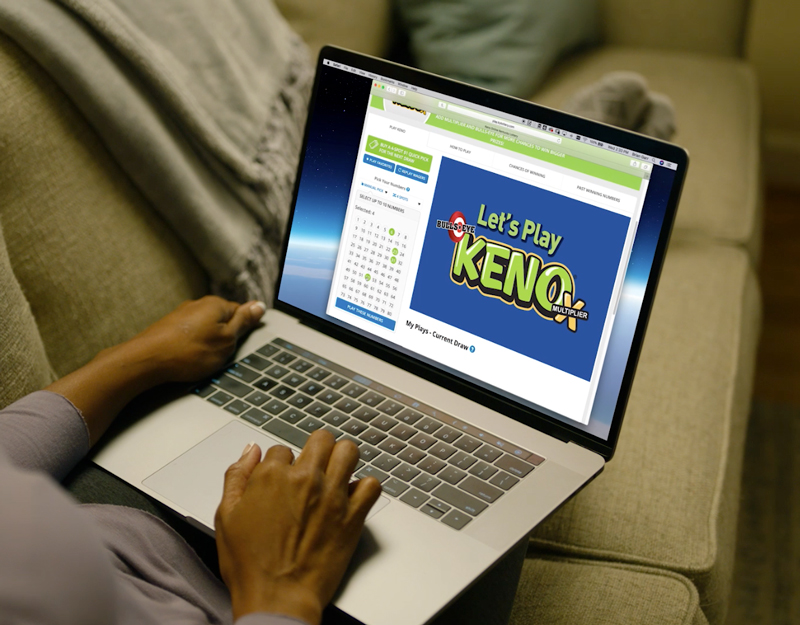 The "socially played" terminal games category is heavily reliant on in-store purchases, as well as in the unique "stay and play" atmosphere available at bars and restaurants. These purchase destinations are two areas that have been greatly affected by COVID-19. In addition, the availability of online grocery shopping and home delivery services, impacted purchases made from in-store traffic. How can we keep our loyal players engaged? And an even more crucial question during this time: How can we attract new players?
solution
Develop creative that appeals to entertainment and value-seeking consumers
The biggest insight derived from consumer sentiment over the past year, is that people are looking for new entertainment outlets and at a value. The Kentucky Lottery's product portfolio solves both of these issues with a variety of games and price points.
Although they can be played at most retailers, these "socially played" terminal games are unique in the sense that they are heavily played at bars and restaurants. Their namesakes create new interest with lapse, and draw in new players who may have been holding out for the Powerball or Mega Millions jackpots to roll to the hundreds-of-millions price point. Our strategy was to communicate how easy Keno, Fast Play and Cash POP are to play for just a few bucks. Most importantly, it's how these games create a few minutes of entertainment in your day, with the possibility of winning various cash prize amounts every time you play.
Keno Sales
Month over Month
During our four week TV flight in the Spring of 2021
Fast Play Sales
Month over Month
During our four week TV flight in October 2020
Cash Pop Sales
Month over Month
After a four week flight that introduced this new game at the height of stay-at-home orders