Challenge
Breaking through the holiday clutter
During the holiday season, most advertising messages blend into a drone of gift-giving goading and Black Friday blowouts. Commanding viewers' attention while adrift in an ocean of red and green sameness can be tough. So, when the Kentucky Lottery comes to BCH each year for an attention-grabbing holiday TV spot for Scratch-Off tickets, we spent a good amount of time, well, scratching our heads. Especially since the Holidays are traditionally the biggest selling time of the year for Scratch-offs.
Solution
New twists on old favorites
Since the holiday season includes tons of great traditions, from the clothes we wear (ugly sweaters) to the songs we sing (pretty carols), and the movies we watch, we decided to meet our audience where they were. Our goal every time was to take something people already loved about the holidays and put a fun spin on it. But why keep explaining? Just have a look at these spots and you'll see what we mean.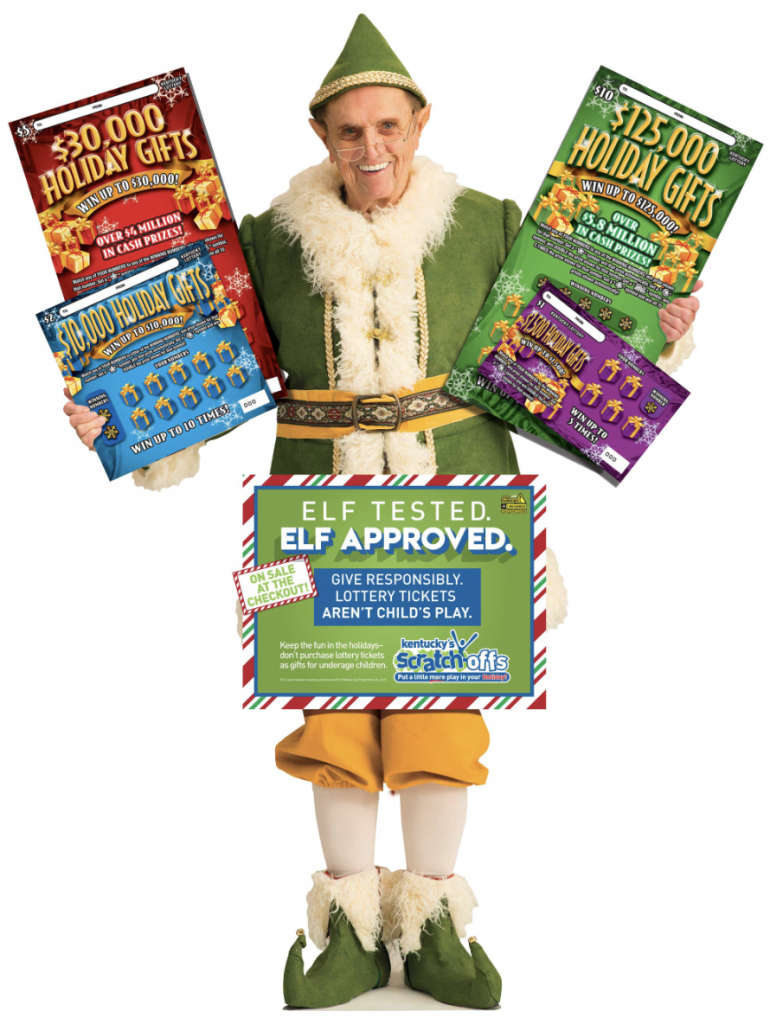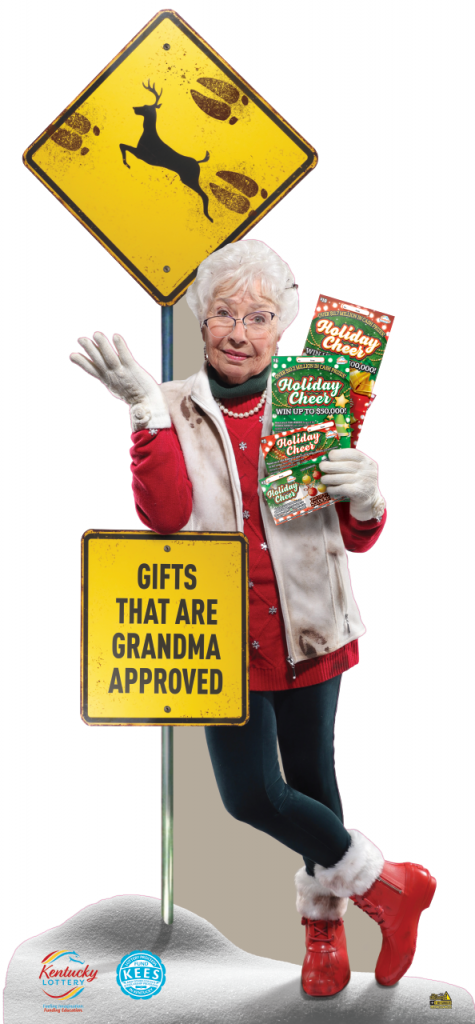 Results
Each of these spots was a smashing success. Not only did it boost ticket sales for the year, audience research showed they were all some of the most memorable, well-liked TV spots in Kentucky Lottery history. In fact, these tested so well that the Lottery decided to run each one more than just one holiday season. The "Window" spot is going to run again this holiday season.